Exclusive pre-launch offer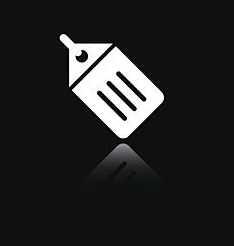 Preferential price
A preferential price of €1,600 / €1.920 including VAT (lower rate from the retail price of €2,311).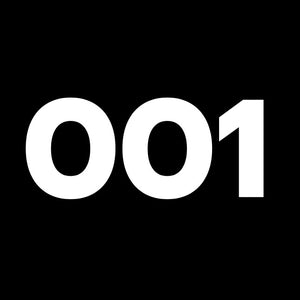 Customized serial number
Reserve your serial number before anyone else from those still available.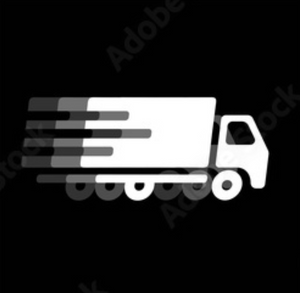 FIRST COME, FIRST SERVED
Get your watch first (first deliveries starting from June/July 2024).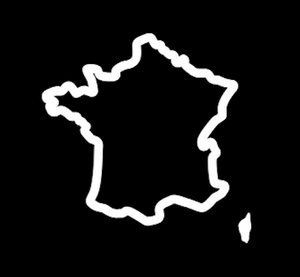 ASSEMBLED IN FRANCE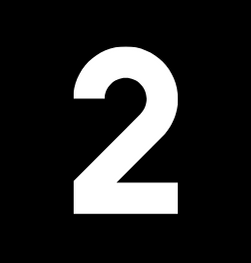 2 YEAR WARRANTY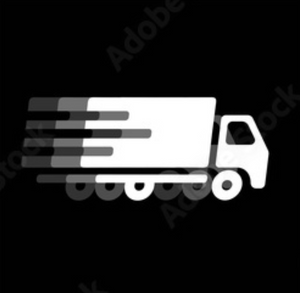 WORLDWIDE SHIPPING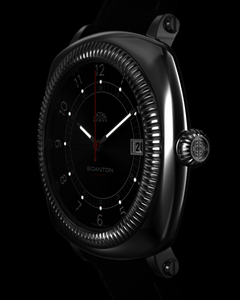 OUR INSPIRATION? THE VERY FIRST WATERPROOF WATCH
It all started with an idea: a modern reinterpretation of the very first waterproof watch in history.
Its curved design is for us a symbol of elegance, modernity and refinement. Complex curves and refined details give it an irresistible charm.