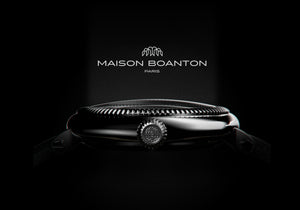 OUR INSPIRATION? THE VERY FIRST WATERPROOF WATCH
With the expertise of William (former head of the Watch Design Studio at Cartier) and Mikaël (watchmaker with over 500 models developed for luxury brands), the Boanton first collection is a modern reinterpretation of the very first waterproof wristwatch in history.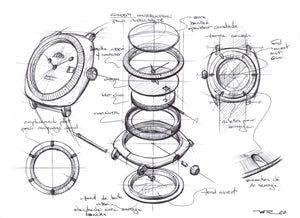 Our mission : To create the luxury watch anyone can open
Maison Boanton was born from a simple desire: to let you open your watch, look inside, and customize it.
While many watch brands strive to simplify, Maison Boanton delves into horological history to (re)discover and integrate purist techniques into its watch concept (e.g., a central container).
Unlike traditional models, our watch was designed with a bold idea: to let you explore its intimacy and tailor it to match your personality.
Discover the concept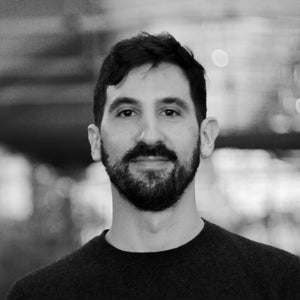 The birth of Boanton
It all started when I felt the desire to open and explore the inner workings of my watch collection.
Since my childhood, watches have mesmerized me with their beauty and precision. They often represent : a milestone, a triumph, a legacy.
During the lockdown, when time stood still, I spent long moments admiring my watch collection in detail. Each watch reminded me about significant moments in my life.
And, for the first time, I felt the desire to unravel the mysteries of these living objects.
ELLIPSE COLLECTION
The Ellipse collection is inspired by the aesthetic codes of the 1920s. Every detail has been meticulously crafted, from the guilloché decorations to the signature engraving at the centre of the dial. Our timepiece has a bezel and caseback screwed onto a central container. Every component, including the case, is interchangeable.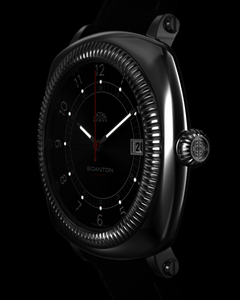 Limited numbered collection
Ref. B2201-RM
With its Roman numerals (a speciality of our designer William, former head of the Watch Design Studio at Cartier), the reference B2201-RM pays homage to classic watchmaking while adding a touch of modernity.
Ref. B2201-AR
Featuring Arabic numerals and a contemporary design, the reference B2201-AR with luminescent sword hands offers a more rebellious look.