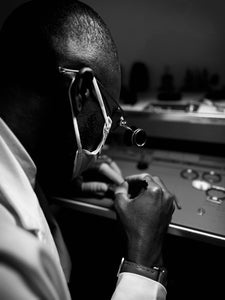 SUSTAINABLE WATCHES BY NATURE
Boanton has designed sets with various components to allow you to dress your watch according to your desires. By adapting and repairing your watch over time rather than over-consuming by buying multiple watches, you can contribute to sustainable living.
Our watches are designed and crafted with high-quality watch components, carefully selected for their durability, to be passed down from generation to generation, carrying with them all the memories.
In a world where all we do is buy, replace and throw away.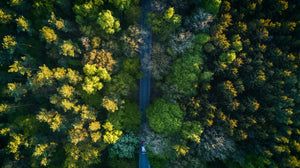 Corporate Social Responsibility
From its creation, Maison Boanton has been committed to developing a corporate social and environmental responsibility (CSR) policy.
Our approach is based on considering the criteria of the B Corp label to lead our brand to incorporate social, environmental, and societal requirements.
Through this initiative, Boanton is implementing a concrete roadmap to contribute, as a socially responsible company, to a more sustainable and desirable future for our planet.